Elevate Your Career with the Best Salesforce Training
you are in good hands

Your trainer is a Certified Salesforce Admin, Developer and Architect
Empty space, drag to resize
Start your career transformation journey
Meet your mentor, live face to face virtual sessions to transform your career
Empty space, drag to resize
premium training at affordable cost
At AceAim, we are committed to provide best training at affordable cost

Empty space, drag to resize
Our well-designed self-paced trainings are step-by-step and coherent
Empty space, drag to resize
11.6 million jobs worldwide
Start Learning Salesforce today to secure one of the most demanding IT career
Empty space, drag to resize
Best Learning for everyone at affordable cost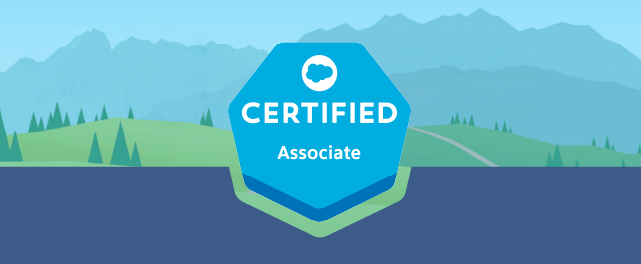 Salesforce Certified Associate
The best starting course
for everyone who wants to start Salesforce journey to be an Admin, Developer, Consultant or Architect.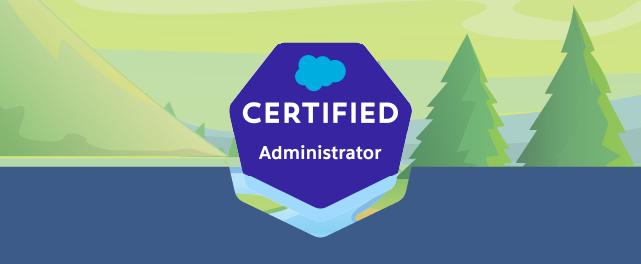 Salesforce Certified Administrator
You will master the breadth of features and functionalities of Salesforce core clouds and pass the Salesforce Admin Exam.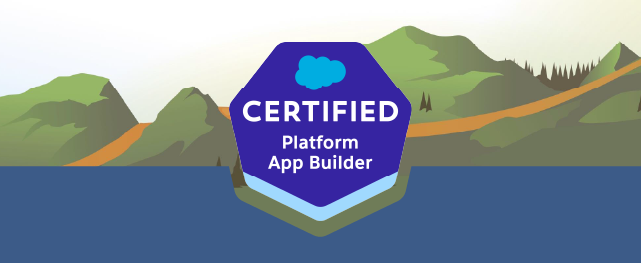 Salesforce Certified App Builder
Learn hands-on
declarative application developmen
t
on Salesforce platform and get ready to pass your App Builder exam.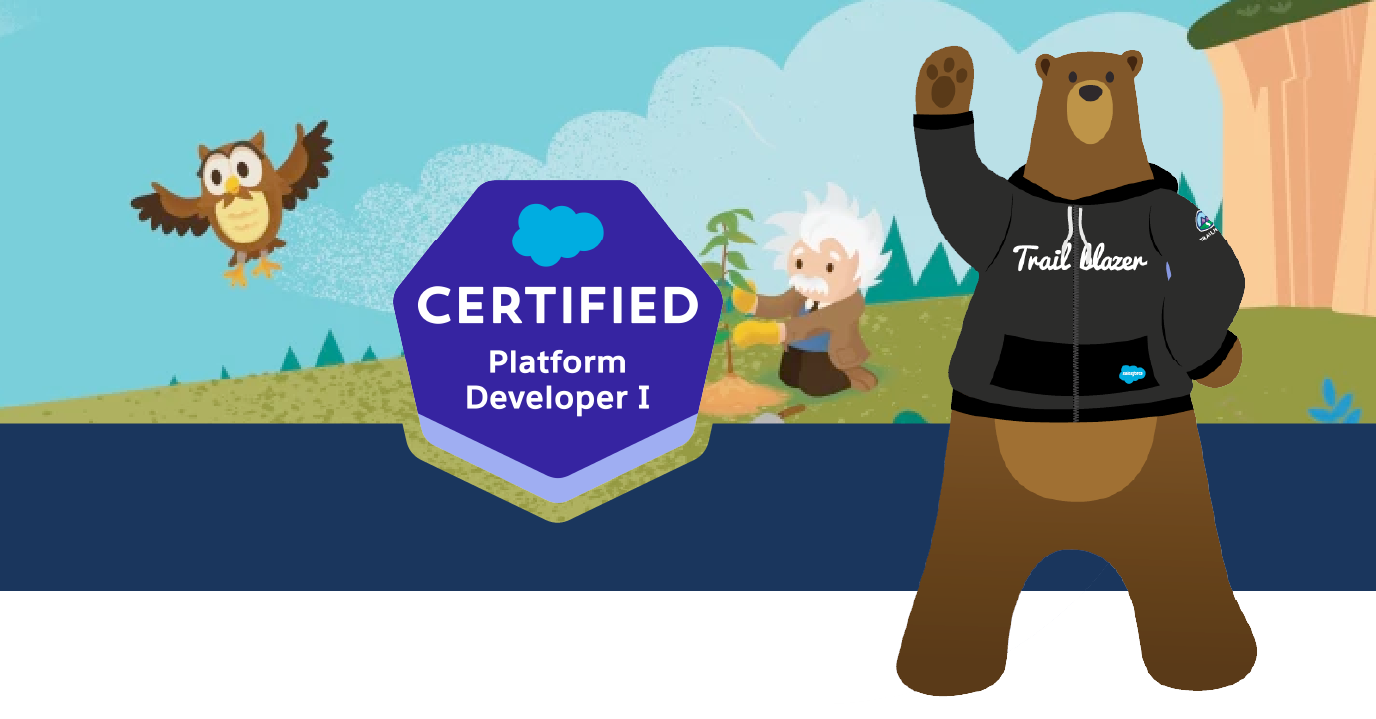 Salesforce Certified Platform Developer 1
Learn
hands-on
p
rogramatic
development using Apex, SOQL, Visualforce, OOP and LWC. Get ready to pass your Platform Developer 1 certification.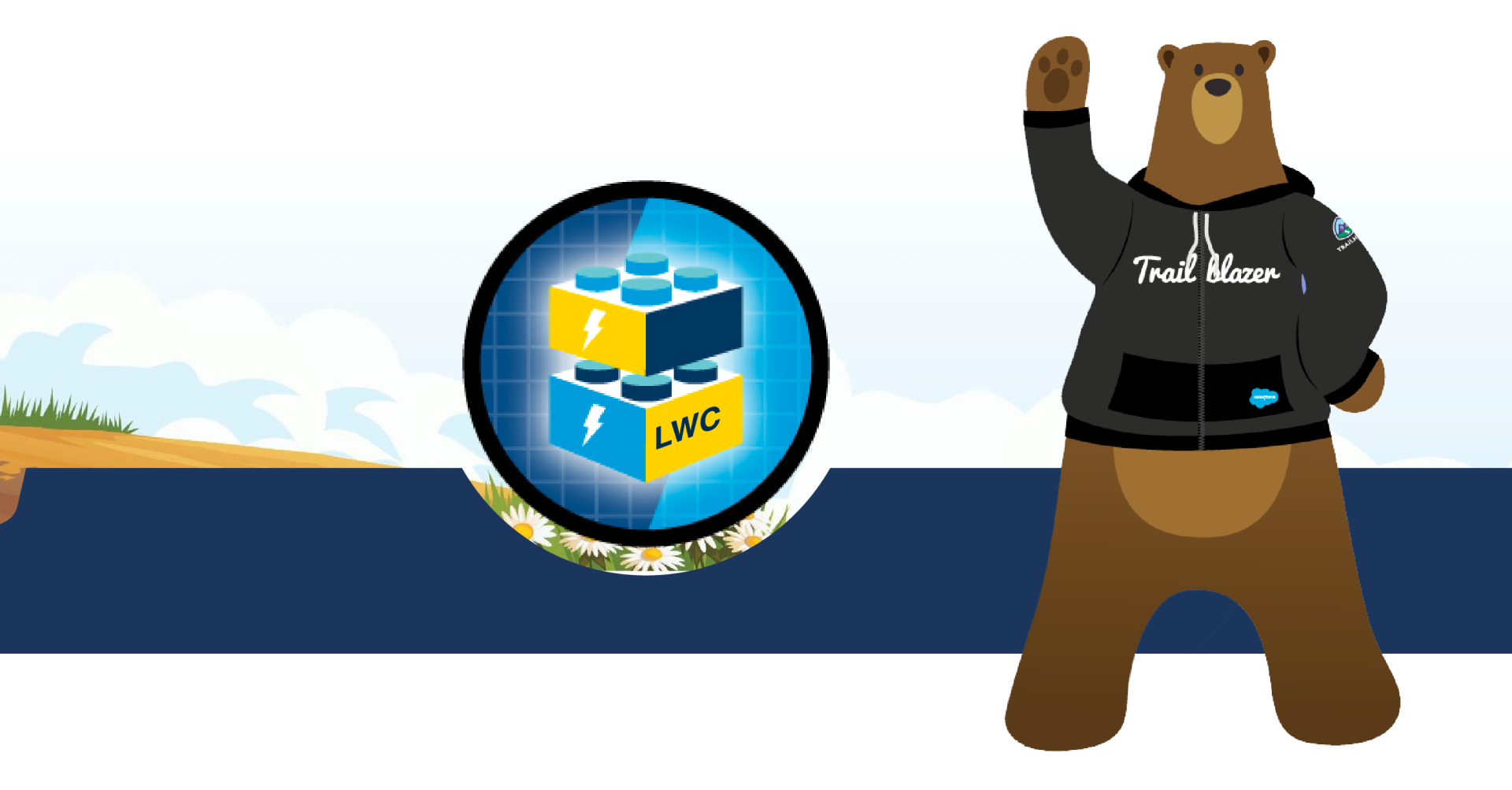 Salesforce Lightning Web Components
Learn to develop Lightning Web Components in depth, the most demanded technologies in Salesforce ecosystem.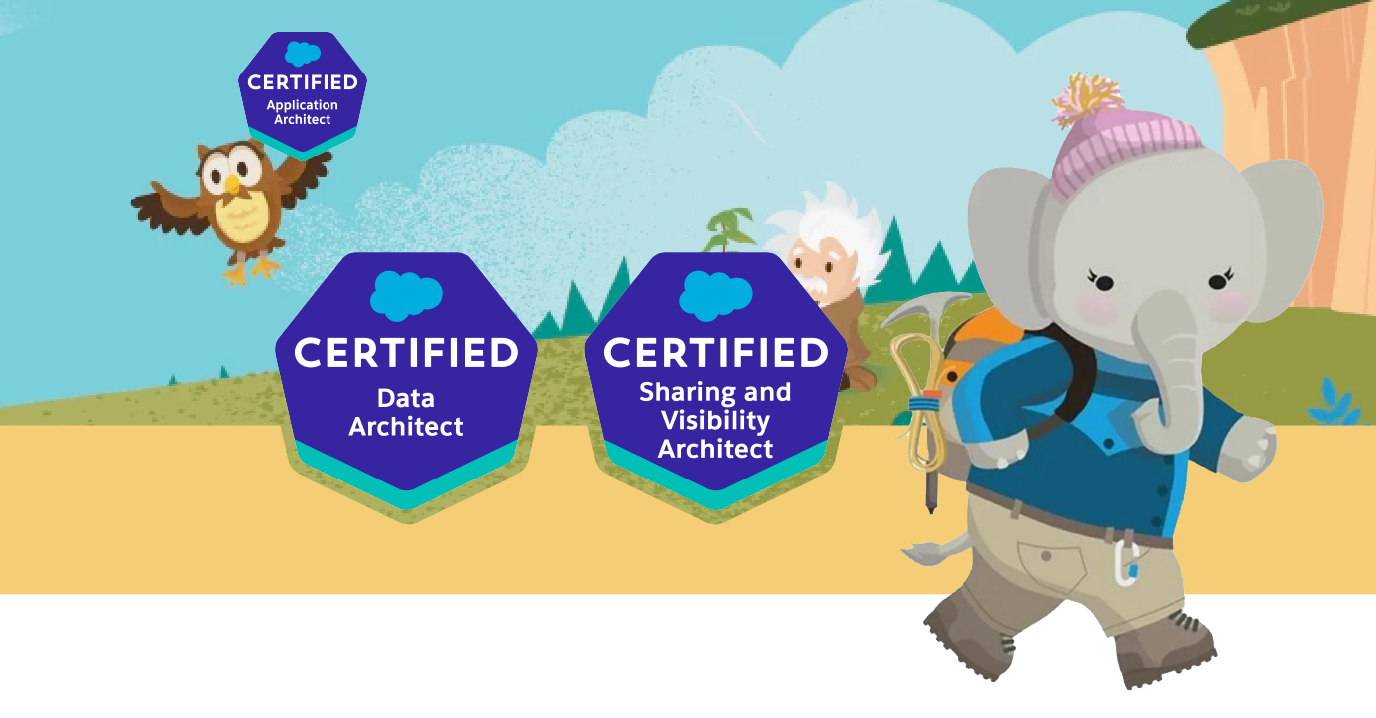 Salesforce Certified Application Architect
Get the
prestigious Salesforce Application
Architect certification with in-depth knowledge of Data and Sharing Architecture.
Salesforce 1:1 Career Counselling

Stuck in your career? Need to discuss about your specific situation and decide what is the best career move for you? Book a video call with Faisal for your Salesforce career counselling, coaching and mentorship.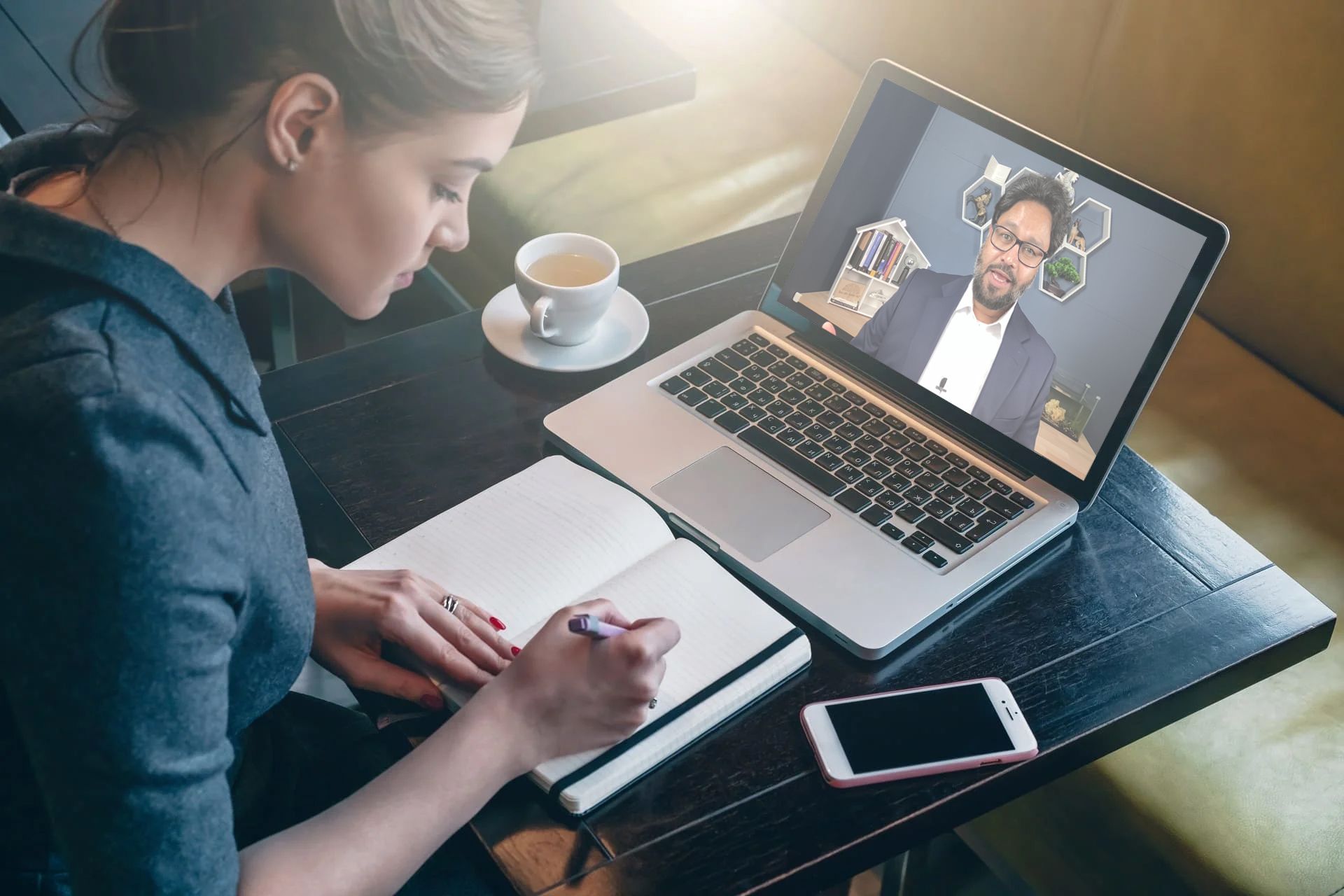 Where are you standing in your career at the moment?

What do you want to achieve?

What are the challenges and opportunities specific to you?

Is Salesforce for you?

What will be the best IT / Salesforce career path for you?

How to set your personal vision and career goals?

How to build momentum to achieve your goals?

Interview preparation, LinkedIn Branding

or anything professional you need clarity on...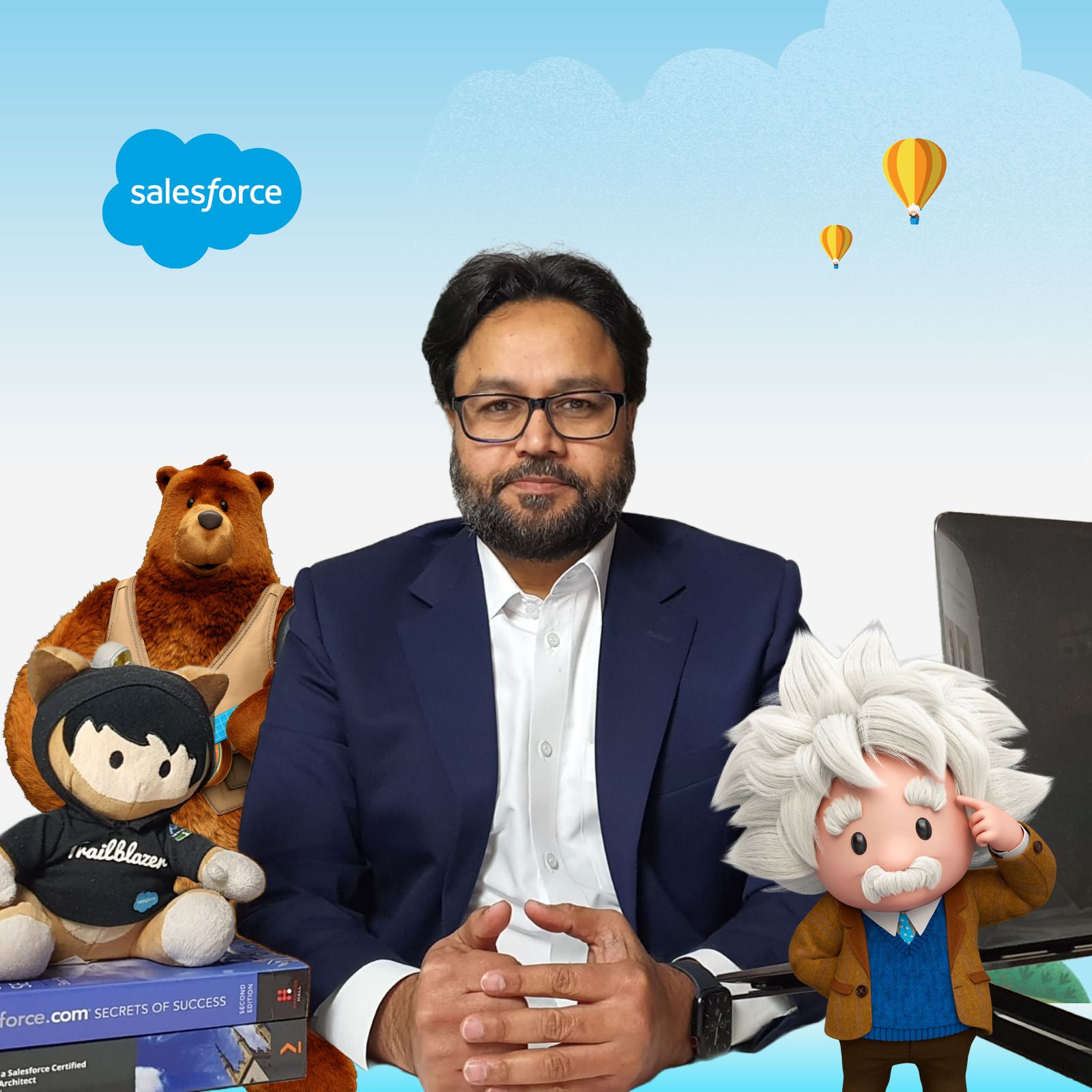 Meet Faisal, the Lead Trainer at AceAim
Faisal is a Salesforce Certified Developer, Architect and Trainer. He is the Ex-Chief Information and Innovation Officer of Media.Monk, a Platinum Salesforce Practice in Australia, where he led a team of 60+ Salesforce professionals and oversaw 100+ Salesforce projects.

He is a Certified Salesforce Trainer also and teaches at Trailhead Academy.

Faisal lives in Sydney with his beloved family and loves to explore the natural beauty of Australia.

Would you like to connect with Faisal? He is one click away on LinkedIn.
AceAim's Training Methodology
1.
Learn
with step by step video lessons, self-paced
2.
Acquire
hands-on expertise using real-world exercises and projects
1.
Solidify
your understanding with
Live Zoom sessions
5.

Practice and
Pass
your certification exam with confidence
AceAim Builds Careers
People around the world from various education background have been transformed!
sheeba - canada
From Public Health to Salesforce Consultant
I started my Salesforce journey in July 2022. AceAim helped me solidify my concepts. After building my skillset through training, I am now a Salesforce Consultant. Without any hesitation, I can say AceAim is the best Salesforce training institute.
ali sohail - USA
From Business Graduate to Salesforce Admin
I transitioned from business to Salesforce with AceAim, enhancing operations, relationships, and success in 3 months at an international company. My journey highlights adaptability and continuous learning in evolving Salesforce field.
kashif - sargodha
From PHP Developer to Salesforce Developer
I started my Salesforce journey with AceAim in July. Under the mentorship of Mr. Faisal, I experienced the most glowing corner of technology. Beyond technical expertise, Mr. Faisal breathed new life into my career, infusing confidence, cooperation and command.
RAJA Mohamed - INDIA (Working in dubai)
From Coordinator towards Salesforce Admin
I always wanted to upgrade myself on future focused and growing technology of Salesforce platform. I joined AceAim and learned Salesforce Administration. I really want to say "Thanks to AceAim for great training and mentorship".
raheela - karachi
From Season Banker to Salesforce Consultant
I began my journey with AceAim in October 2022. After six months, I landed a job at Gettectonic as a functional consultant in April 2023. Under the mentorship of Mr. Muhammad Faisal, I discovered my exhilarating voyage.
marium - sydney
From Uni to Salesforce Platform Manager
I am proud of the fact that I was Mr. Faisal's first Salesforce student in 2016. He taught and mentored me. Now, after 7 years of my Salesforce journey, I am a Salesforce Platform Manager at Yamaha, Australia. Thank you, Faisal@AceAim!
Frequently Asked Questions
How can we help you?
What does AceAim offer that I cannot get at other online schools?
Learning with Faisal@AceAim is like your personal mentorship with a highly profile coach and executive. You will be able to achieve targets in just 1 year what others normally get in 3-4 years.
Here are a few key characteristics of AceAim:
Our unwavering commitment to make you successful.
Well-designed courses that have all the key components: video lectures, exercise guides, live sessions and 1-2-1 live sessions.
A complete set of courses starting from Associate to Architect.
Individual attention and interactivity.
Simply put, we don't only focus on effective course delivery, but we ensure your success!
Do I need previous experience ?
This depends on the career program you are going for. Graduate program does not has any prerequisites, while Architect program needs minimum 1 year of programming experience. If you are still unsure, feel free to connect with us on Chat.

How can I choose my courses?
Go to our courses section and see what course or program suits your needs best. If you need further assistance, you can always chat with us.
When can I start studying ?
You can start your study from today. Our teaching model is highly effective and flexible. You enrol and start learning from step-by-step tutorials, take help from our certified associate teachers and join the live class to reinforce all your learnings you have done.
Which is the best institute to learn Salesforce online?
AceAim stands out as a trusted choice for online Salesforce learning. Offering top-notch training programs and courses curated and delivered by Salesforce Architects and renowned global technology experts.
Can I learn Salesforce in 2 months?
It is possible to learn Salesforce in 2 months, but it may take longer depending on your starting knowledge and goals. AceAim offers a 4-month Salesforce Graduate Program that includes live, expert-led interactive classes, project-based learning, comprehensive certification exam preparation, coaching and mentoring, and job placement guidance.
Which country is best for Salesforce?
There is a huge demand of Salesforce professionals around the world. There are11.6 million jobs will be created in the global Salesforce ecosystem by 2028. If you are new to Salesforce and looking to become a business consultant, system admin, developer or architect, AceAim is the premier choice for you.